We are closed at the moment. Ordering system is disabled.
×
Gurkha Himalayan Kitchen
You can order online now for delivery or pick-up!
Order Online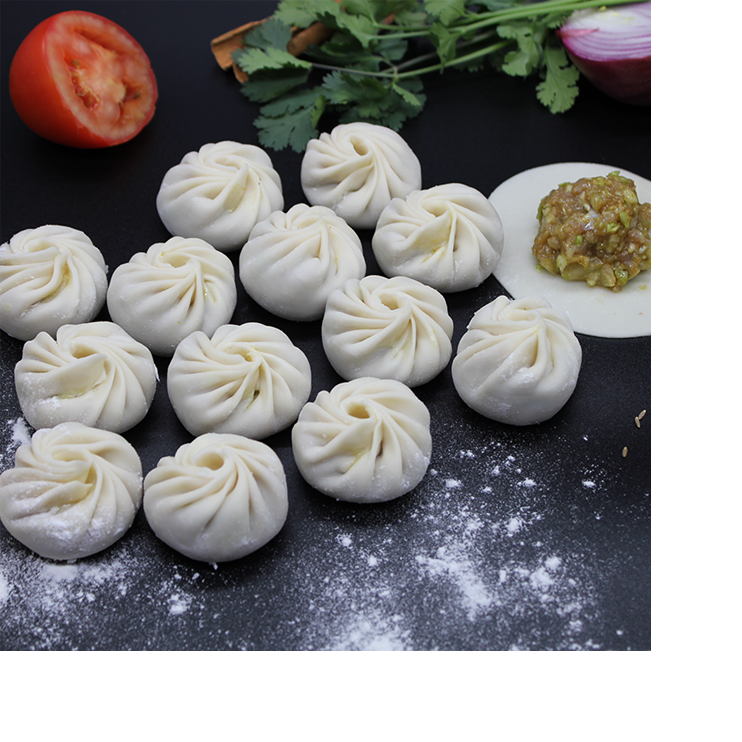 About us
The GURKHS are world renowned and respected Nepali soldiers, highly prized in the British Army and known for their loyalty, generosity, and courage. The term Gurkha originated from Gorkha, the name of one of the districts of Nepal, a country nestled in the Himalayas.
At Gurkha kitchen, you will enjoy a distinctive dining experience of fresh herbs and spices unique to the Himalayas, giving you an authentic Nepali & Tibetan flavour.
The heart of a Nepali meal consists of daal-bhaat, (lentils-rice) and achaar (chutney), complimented by other main and side dishes of meat and vegetables. For both lunch and dinner daal-bhaat remains the staple in most Nepali households. Much less spicy in taste, the more traditional Nepali dishes are influenced by Tibetan and Chinese cuisines even though modern Nepali cuisine boasts a mix of both Tibetan and Indian styled cooking.
Our location
We will be glad to see you in our restaurant Gurkha Himalayan Kitchen!